When we think of trees, we often think of them as stationary and unchanging. However, there is one tree that has been growing for over 5,000 years and has witnessed the rise and fall of countless civilizations. This tree, known as Methuselah, is the oldest living tree in the world.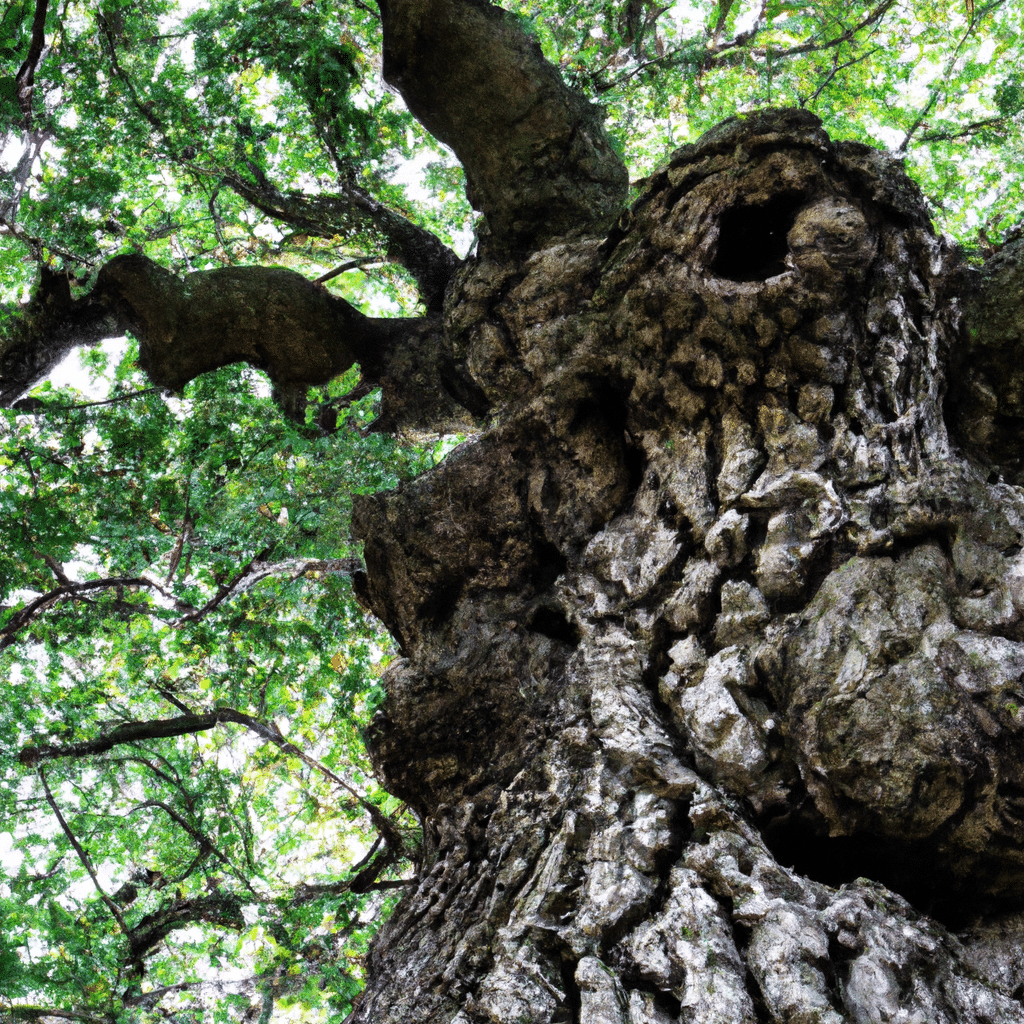 What is Methuselah?
Methuselah is a Great Basin bristlecone pine tree that is located in the White Mountains of California. The tree was named after the biblical figure Methuselah, who was said to have lived to be 969 years old. Methuselah the tree is estimated to be 4,852 years old, making it one of the oldest living organisms on the planet.
How was Methuselah discovered?
Methuselah was discovered in the 1950s by a dendrochronologist named Edmund Schulman. Schulman was studying the age of trees in the White Mountains when he came across Methuselah. He took a small core sample from the tree and was able to determine its age using dendrochronology, a technique that involves counting the rings on a tree to determine its age.
What makes Methuselah so special?
Methuselah's age is not the only thing that makes it special. The Great Basin bristlecone pine is a hardy species that is able to survive in harsh conditions, including high winds, extreme temperatures, and poor soil. Methuselah's location on a rocky slope at an elevation of 10,000 feet has helped it survive for thousands of years.
How can you visit Methuselah?
Although Methuselah is located in a remote area of the White Mountains, it is possible to visit the tree. The Methuselah Trail is a 4.5-mile hike that will take you to the Methuselah Grove, where you can see Methuselah and other ancient bristlecone pines. The hike is challenging, with steep inclines and high altitude, but the views and the chance to see one of the oldest living organisms on the planet are well worth the effort.
Why is Methuselah important?
Methuselah is an important symbol of the resilience and longevity of nature. It has survived for over 5,000 years, through countless changes in the environment and the world around it. Methuselah also provides valuable information to scientists studying climate change and the history of the planet. By studying the rings on Methuselah and other ancient trees, scientists can learn about past climate patterns and how the planet has changed over time.
Conclusion
Methuselah is more than just a tree. It is a symbol of the resilience and longevity of nature, and a reminder that there are things on this planet that are older and more enduring than anything we can imagine. If you are ever in the White Mountains of California, make sure to take the Methuselah Trail and pay a visit to this ancient and amazing tree.