When it comes to street food, most people tend to think of the usual suspects like Bangkok, Hong Kong, and Taipei. However, there are plenty of other cities around the world that boast incredible street food scenes, and one of the lesser-known gems is Penang, Malaysia.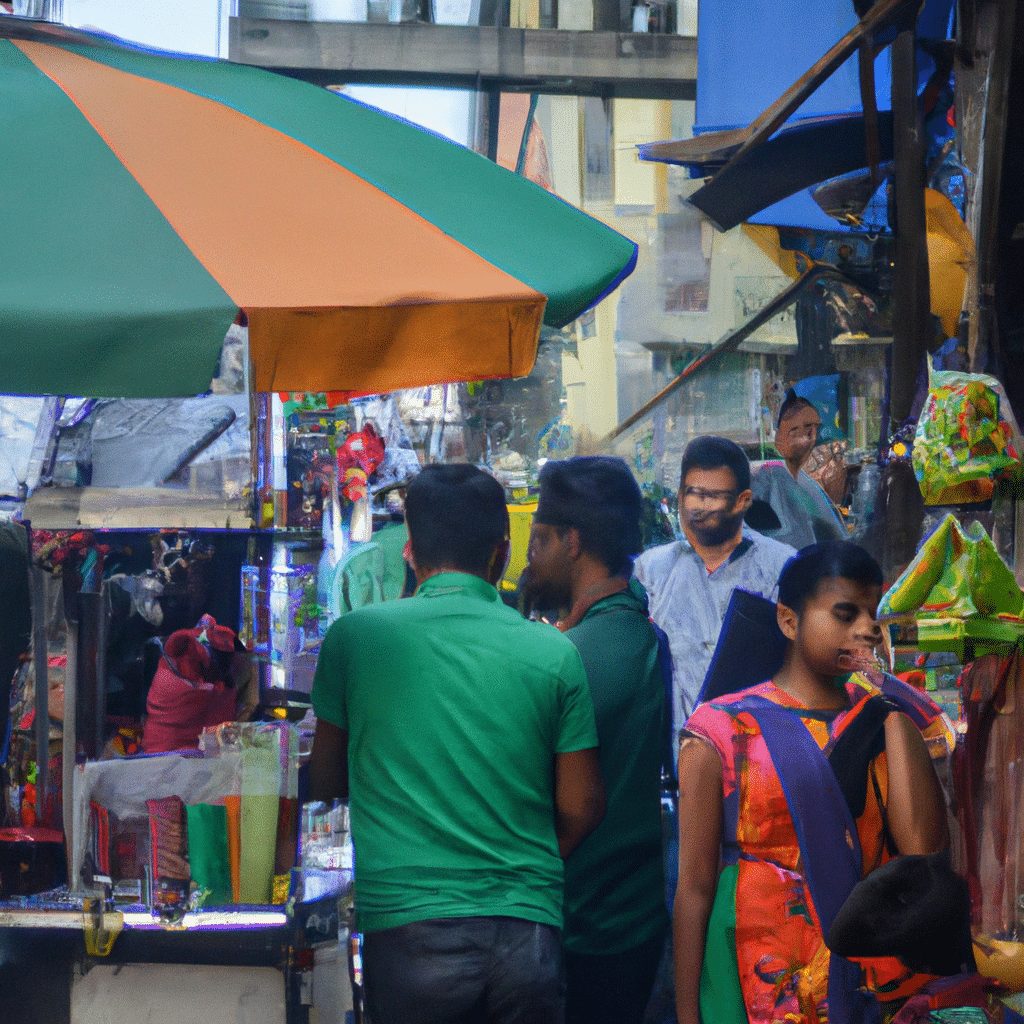 What is Penang?
Located in the northwest of Malaysia, Penang is an island that has become famous for its rich history, stunning beaches, and of course, its street food. The island is home to a diverse mix of cultures, including Malay, Chinese, and Indian, which has led to a melting pot of flavors that is sure to satisfy any foodie.
Why is Penang's street food scene so special?
Penang's street food scene is unique for several reasons. Firstly, the food is incredibly affordable, making it accessible to everyone. Secondly, the quality of the food is exceptional, with many of the dishes being made from scratch using fresh, locally sourced ingredients. Finally, the sheer variety of food on offer is staggering, with everything from savory noodles and rice dishes to sweet desserts and snacks.
What are some of the must-try dishes in Penang?
One of the most famous dishes in Penang is char kway teow, a stir-fried noodle dish that is made with flat rice noodles, prawns, bean sprouts, and egg. Another popular dish is laksa, a spicy noodle soup that is made with fish, shrimp paste, and a variety of herbs and spices. For those with a sweet tooth, be sure to try cendol, a dessert made with shaved ice, coconut milk, and palm sugar.
Where can you find the best street food in Penang?
The best way to experience Penang's street food scene is to head to one of the many hawker centers located around the island. These open-air food markets are home to dozens of different food stalls, each offering their own unique specialties. Some of the most popular hawker centers include Gurney Drive Hawker Center, New Lane Hawker Center, and Macallum Street Night Market.
Conclusion
While Penang may not be as well-known as some of the other street food capitals of the world, it more than holds its own when it comes to flavor, variety, and affordability. Whether you're a seasoned foodie or just looking to try something new, a trip to Penang's street food scene is an experience you won't soon forget. So next time you're planning a foodie adventure, be sure to add Penang to your list.